This method is employed in making aromatic sparkling wines. The whole process takes place in enclosed fermentation tanks. In this method, sparkling wine is made by primary fermentation of aromatic grape varieties. In this method the fermentation of the grape juice is stopped earlier so that sweet wines do not lose their character and retain high sugar content.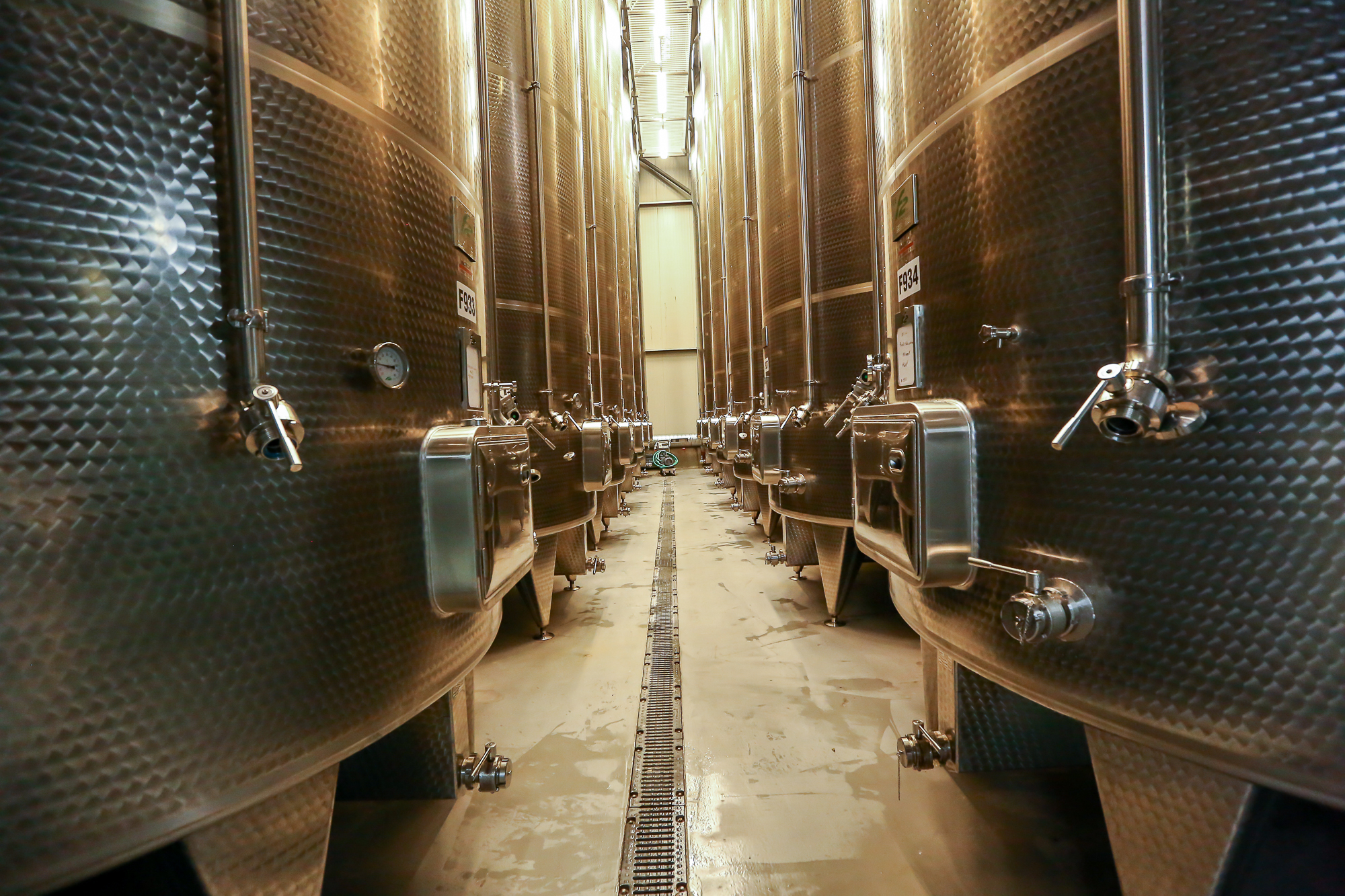 Fruity aromatic sparkling wines
The method does not include secondary fermentation. The CO2 is the outcome of primary fermentation at regulated temperatures in large enclosed tanks. The wine is bottled after careful filtration. The final product is an aromatic sparkling wine with rich fruity flavor and aroma.
The Asti method is employed in making our popular Hubert de Luxe that combines an irresistible aroma, delicate sweet flavor and elegant golden tones. The cuvée consists of aromatic white wine varieties.
More about making methods of our sparkling wine: